---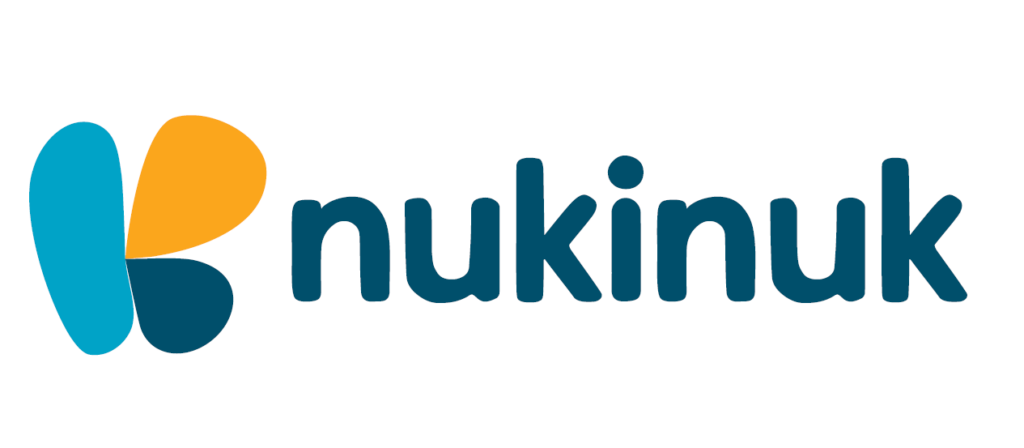 About Us | NUKINUK IMMOBILIEN
---
We are a real estate developer, of German origin, dedicated to developing new construction residential projects with the most demanding quality criteria in construction.
We have a professional team with extensive experience in the real estate development sector.
Our promotions and the satisfaction of our clients are our best references.
---
Our Essence:
---
Our work system, actions, and decisions are based on a firm commitment to integrity: honesty, seriousness, and professionalism.
We contribute to the well-being of our clients by choosing the best professionals, materials, and brands for their homes.
We offer you all the information about the purchase of your new home in a transparent way. We will keep you informed of the news about your home.
Innovation and sustainability
At a time when the purchase of a home carries new values ​​linked to sustainability and technology, we increase the level of demand and offer innovative, healthy, and sustainable homes, with advances that make life easier and allow us to gain comfort.